---
Queens, Bronx, Brooklyn Home Repairs, Home Improvements, Remodeling | Nunez Construction and Painting
---
Contact Nunez Construction and Painting, in Flushing, New York, with many years of experience as a interior/exterior home repair company. We do quality work you can depend on.   Clients always know that we will be clean and quiet while at their home. We offer home repair, remodeling, expert brick work, brick pointing, brick walls, brick stoop, bricks waterproofing, brick painting and brick retaining walls. Our brick specialist are certified to work in all the United States and Canada . Whether you're looking for interior or exterior work or need a little of both, Nunez Construction and Painting is here to help you decide which changes and upgrades are right for you. From remodeling and repairs of homes and condos, to roofing, Nunez Construction and Painting can take care of it all. Contact us today at 718-219-1257 or fill out our online request form with your ideas.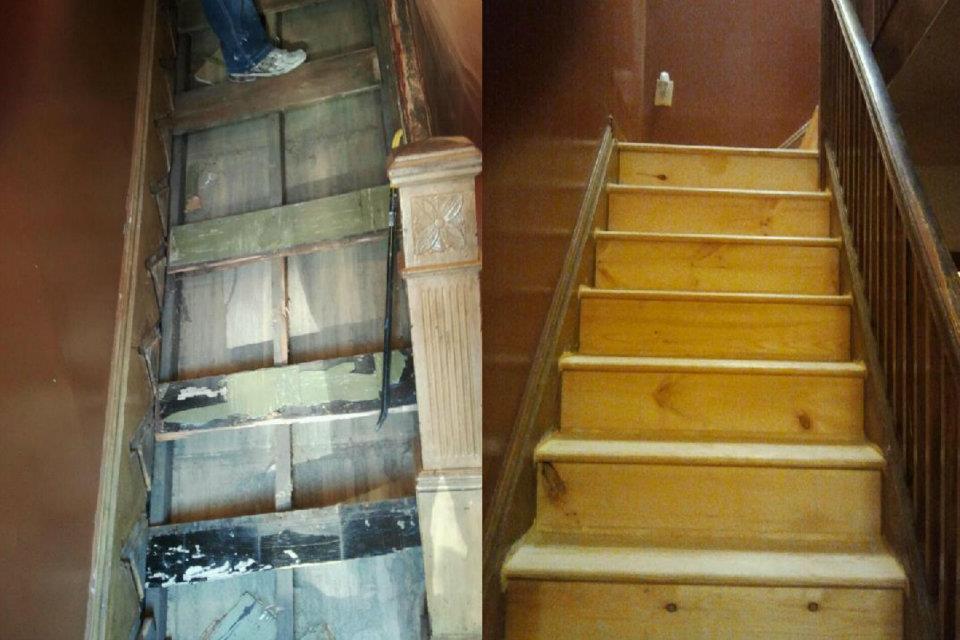 Nunez Construction and Painting's mission: To provide Queens, Bronx, Brooklyn and the surrounding area with excellent repair services. Always be on time, make sure the job is done right, and to introduce a new level of professionalism to the repair service industry.
Competitive Rates
Clean Work
Experienced, Friendly Tradesmen
Customer Security and Privacy
Fixed Time Service Appointments
Consistency of Quality
All Work Guaranteed
Nunez Construction and Painting depends upon repeat business and positive word-of-mouth referrals. As a result, our focus is on establishing a long-term relationship with our customers based on demonstrated value, trust, and mutual respect.